/about_us/index.html

Grant International

Safeguarding brand integrity


Established in 1980, we have over 35 years experience providing an unrivalled reputation for both quality and customer care. Whether you're looking for investigations into the grey market or counterfeit production and distribution, you'll always find a fast, friendly service waiting for you.

/about_us/index.html


Grant International offers commercial investigation services into "the grey market", which affects branded goods and products. We also undertake investigations into the production and distribution of counterfeit products.

Featured Pages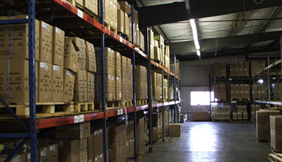 Protecting your brand integrity and trademarks is our business.